Assia is a highly accomplished Broker/Owner, boasting an impressive track record of more than a decade in the real estate industry. With her invaluable expertise, Assia has established herself as a true authority in assisting sellers, buyers, and investors, delivering unparalleled support throughout every step of the real estate journey.

Having cultivated a deep understanding of market dynamics and trends, Assia can identify lucrative opportunities for her clients. She leverages her extensive network and resources to ensure optimal outcomes, whether it's selling a property at the highest possible price, finding the perfect dream home, or maximizing returns on investments.

Fluent in both English and French, Assia possesses exceptional language skills that transcend linguistic barriers, en...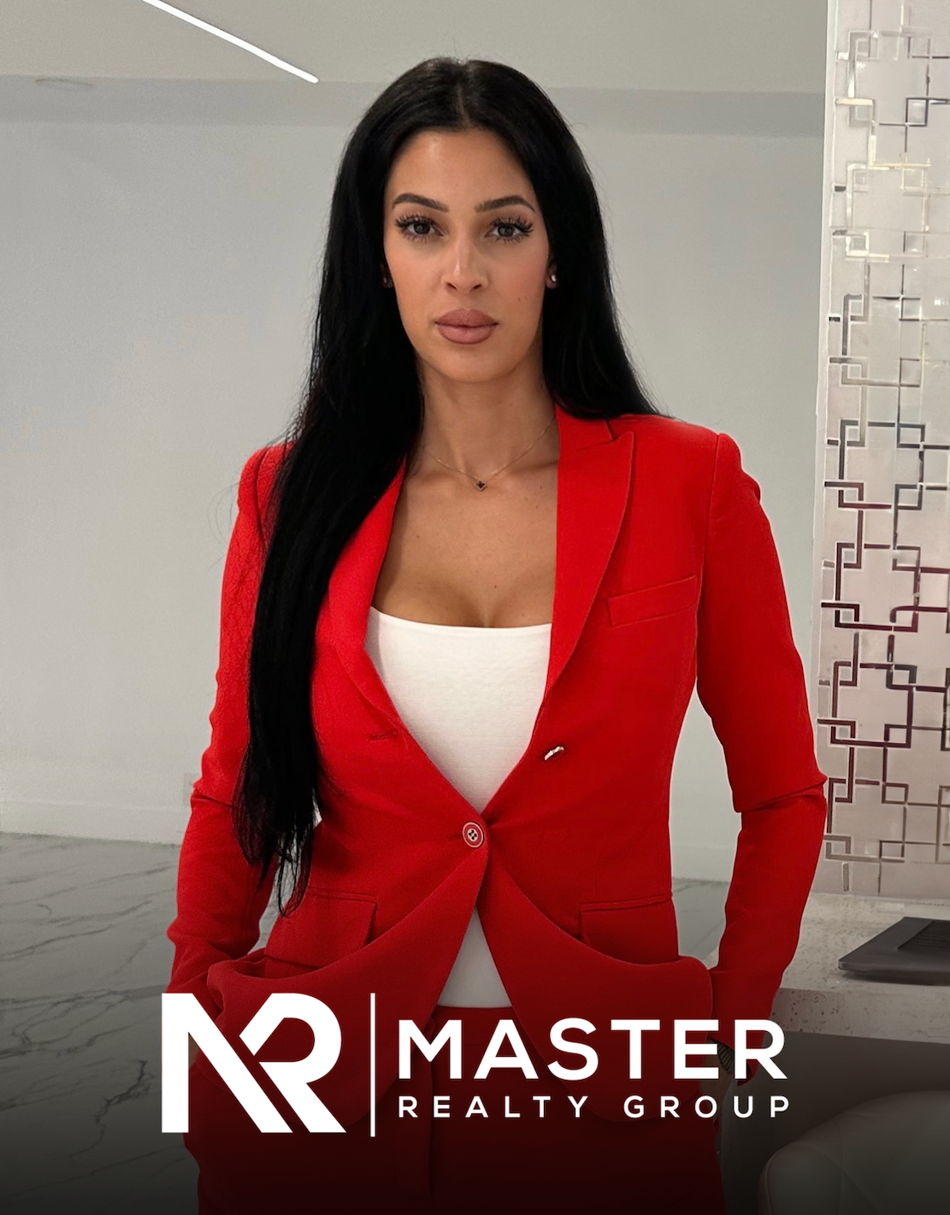 New Developments
Most Relevant Pre-Construction Developments