Assia is a highly accomplished Broker/Owner, boasting an impressive track record of more than a decade in the real estate industry. With her invaluable expertise, Assia has established herself as a true authority in assisting sellers, buyers, and investors, delivering unparalleled support throughout every step of the real estate journey.

Having cultivated a deep understanding of market dynamics and trends, Assia can identify lucrative opportunities for her clients. She leverages her extensive network and resources to ensure optimal outcomes, whether it's selling a property at the highest possible price, finding the perfect dream home, or maximizing returns on investments.

Fluent in both English and French, Assia possesses exceptional language skills that transcend linguistic barriers, enabling seamless and effective communication with clients from diverse backgrounds. Her linguistic proficiency opens doors to a wider range of possibilities and connections, attracting an international clientele seeking her services.

With a commitment to excellence and an unwavering dedication to client satisfaction, Assia goes above and beyond to provide exceptional service. She understands that each client has unique needs and aspirations, and she tailors her approach accordingly, offering personalized solutions and insightful guidance.

Assia's reputation as a trusted advisor is built on a foundation of integrity, transparency, and professionalism. Clients appreciate her attention to detail, proactive nature, and ability to easily navigate complex transactions. Her strong negotiation skills and keen market insights consistently yield favorable results, creating a seamless and stress-free experience for her clients.

In addition to her role as a successful Broker/Owner, Assia actively contributes to the real estate community by staying updated on industry trends, participating in professional development initiatives, and sharing her knowledge through mentorship and speaking engagements. Her passion for real estate and her dedication to helping others achieve their goals are the driving forces behind her continued success.

With Assia as your trusted advisor, you can be confident in receiving top-tier expertise, exceptional service, and a seamless real estate experience that exceeds your expectations.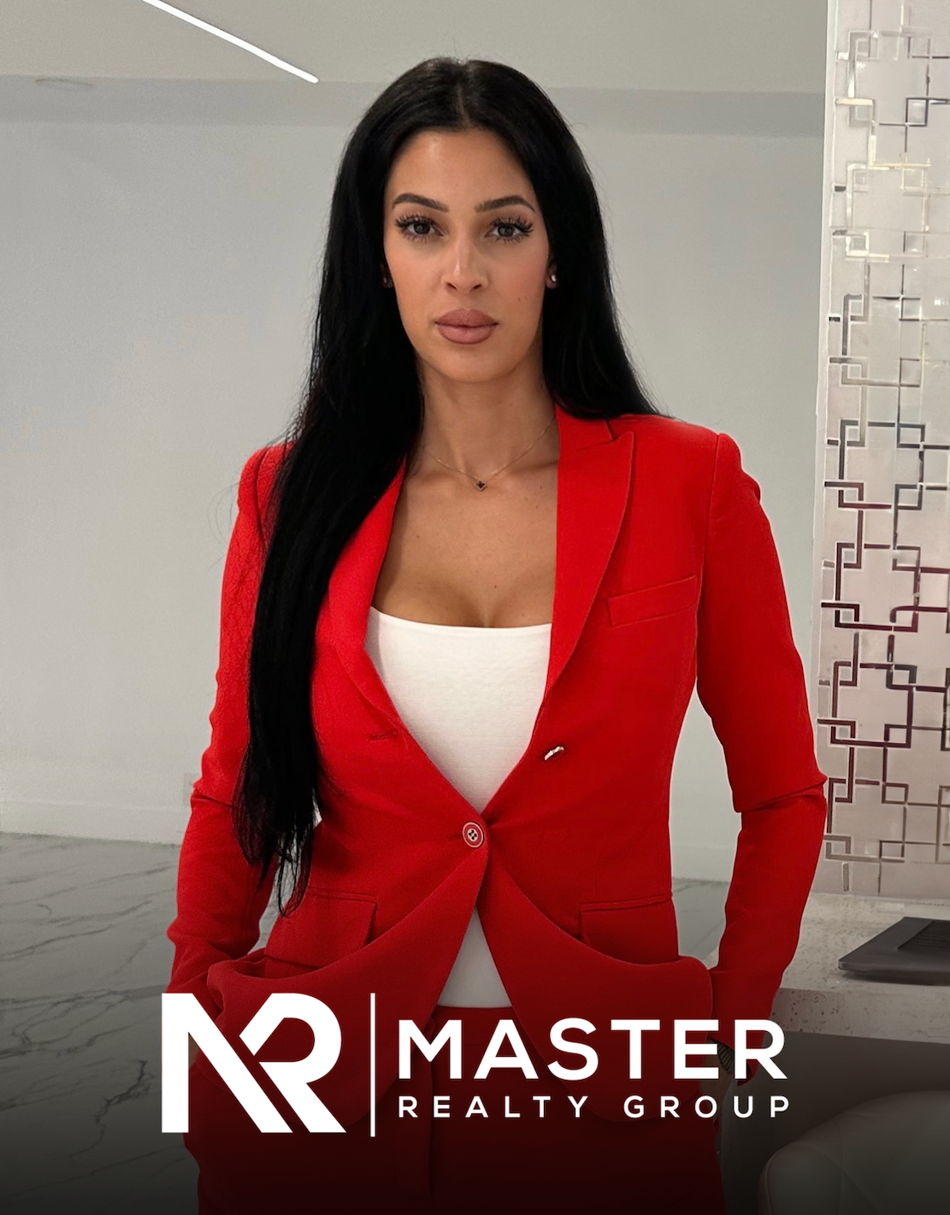 3 beds · 3.5 baths · 2,922 ft²
A11419378
Hollywood Beach Second Ad Quint Collection, Unit 2860
2860 N Ocean Dr, Hollywood FL, 33019
3 beds · 3.5 baths · 2,922 ft²
A11472791
Hollywood Beach Second Ad, Unit 2860
2860 N Ocean Dr, Hollywood FL, 33019
Residential Real Estate and Property Management Company.